About
We are a clinical stage biopharmaceutical company committed to developing innovative therapeutics to improve the lives of patients with neurological disorders.
Our novel product pipeline addresses areas of high unmet medical need, with a focus on epilepsy.
UPCOMING EVENT NOTICE:
Xenon is hosting its Annual Meeting of Shareholders on June 1, 2022. More event details can be found here.
Read More
---
Product Pipeline
---
Preclinical
Phase 1
Phase 2
Phase 3
Approved
---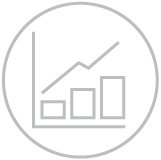 Investors
Visit our Investor page for News Releases, Annual & Quarterly Reports, Webcasts & Events
View Investor Area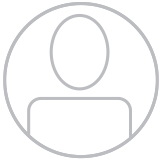 Our Management
Learn more about Xenon's management group
View Management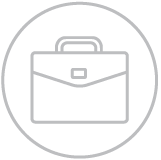 Careers
See current career opportunities
View Careers