Advancing novel CNS therapies to address areas of high unmet medical need, such as epilepsy, migraine and pain
View Product Pipeline
Advancing novel CNS therapies to address areas of high unmet medical need, such as epilepsy, migraine and pain
View Product Pipeline
About
We are a clinical stage biopharmaceutical company focused on developing innovative therapeutics to improve the lives of patients with neurological disorders.
Building upon our extensive knowledge of human genetics and diseases caused by mutations in ion channels, known as channelopathies, we are advancing – both independently and with our pharmaceutical collaborators – a novel product pipeline of ion channel modulators to address therapeutic areas of high unmet medical need, such as pain and epilepsy.
Recent Updates:
On May 15, 2018, we hosted a webcast providing an overview of our XEN1101 and XEN901 presentations at the 14th Eilat meeting in Madrid, Spain. You can access a replay of the live webcast and download slides.
Read More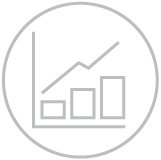 Investors
Visit our Investor page for News Releases, Annual & Quarterly Reports, Webcasts & Events
View Investor Area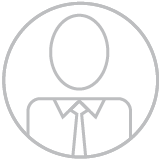 Our Management
Learn more about Xenon's management group
View Management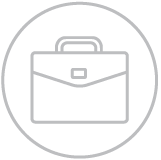 Careers
See current career opportunities
View Careers