Product Pipeline
---
Xenon is focused on advancing our ion channel neurology pipeline.
Our pipeline includes four distinct therapeutic candidates – XEN496, XEN1101, XEN901, and XEN007 – that are aimed at treating neurological disorders, including epilepsy. We intend to pursue a variety of development strategies, such as those focused on using a "precision medicine" approach to address rare pediatric disorders, including KCNQ2 epilepsy, as well as those targeting broader patient populations, such as adult patients with focal epilepsy.






* Xenon has entered into key regulatory and manufacturing agreements related to XEN007; it is anticipated that a Phase 2 clinical trial could be initiated after receiving regulatory feedback.
---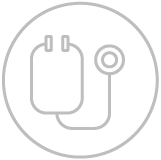 Medical Affairs
Learn more about our ongoing clinical trials
View Medical Affairs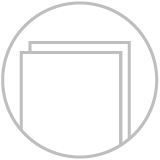 Publications
See publications related to our clinical development candidates
View Publications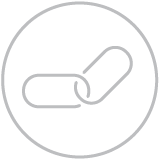 Partners
Find out more about collaborating with Xenon
View Partners