Product Pipeline
---
Xenon is focused on advancing our ion channel neurology pipeline.
Our pipeline includes two proprietary and highly novel product candidates currently in clinical development: XEN1101 and XEN901. Both have unique mechanisms of action, and we believe they contain additional attractive pharmaceutical properties that could yield important therapeutic advances and differentiation from existing anti-epileptic drugs.






* Xenon has entered into key regulatory and manufacturing agreements related to XEN007; it is anticipated that a Phase 2 clinical trial could be initiated after receiving regulatory feedback.
---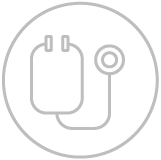 Medical Affairs
Learn more about our ongoing clinical trials
View Medical Affairs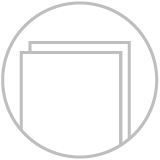 Publications
See publications related to our clinical development candidates
View Publications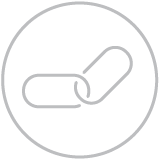 Partners
Find out more about collaborating with Xenon
View Partners