About
---
Xenon is focused on developing innovative therapeutics to improve the lives of patients with neurological disorders
Building upon our extensive knowledge of human genetics and diseases caused by mutations in ion channels, known as channelopathies, we are advancing – both independently and with our collaborators – a novel product pipeline of central nervous system, or CNS, therapies to address areas of high unmet medical need, such as epilepsy, migraine and pain.

While the pharmaceutical industry has shown significant interest in channelopathies, a general inability to target ion channels selectively with a pharmaceutical agent has been a limitation to the development of effective therapeutics. We believe we have developed a core competence in developing highly-selective small-molecule ion channel inhibitors, and we believe we can use this know-how to develop a pipeline of novel ion channel inhibitors for diseases in areas of high unmet medical need.
Product Pipeline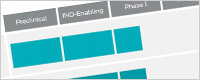 View Pipeline
Our goal is to build a self-sustaining, fully-integrated, and profitable company that discovers, develops and commercializes innovative CNS therapeutics, including novel, selective ion channel modulators. We intend to expand our pipeline with therapeutic candidates from our internal research efforts and through the acquisition or in-licensing of other technologies or product candidates.
A significant focus of our discovery efforts has been on human channelopathies, enabling us to develop strong capabilities in small molecule ion channel drug discovery. Our ion channel discovery capability is founded upon our understanding of the genetics of channelopathies combined with our proprietary biology and medicinal chemistry assets and know-how. We, along with our collaborators at Genentech, identified new binding sites on ion channels which, in turn, led to the discovery of highly-selective voltage-gated sodium channel inhibitors, which may have safety and efficacy advantages over non-selective sodium channel inhibitors.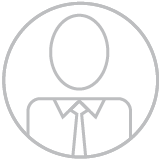 Our Management
View Management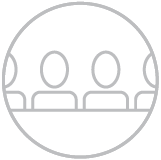 Board of Directors
View Directors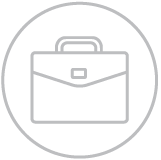 Careers
View Careers